My thinking power has been expended on papers/research/preparing for class this week, so dear readers I give you a photo blog!
Leia and I decided to put our modeling skills to good use over Easter weekend-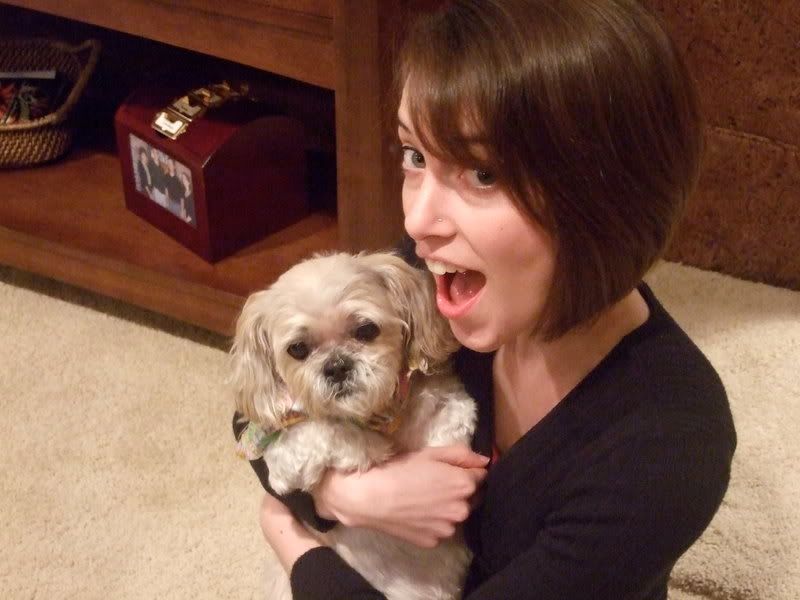 Dear Tyra Banks,
Leia Marie and I would like to show you why we should be America's Next Top Models.
Reason #1: We can do the snobby "high fashion" aloof look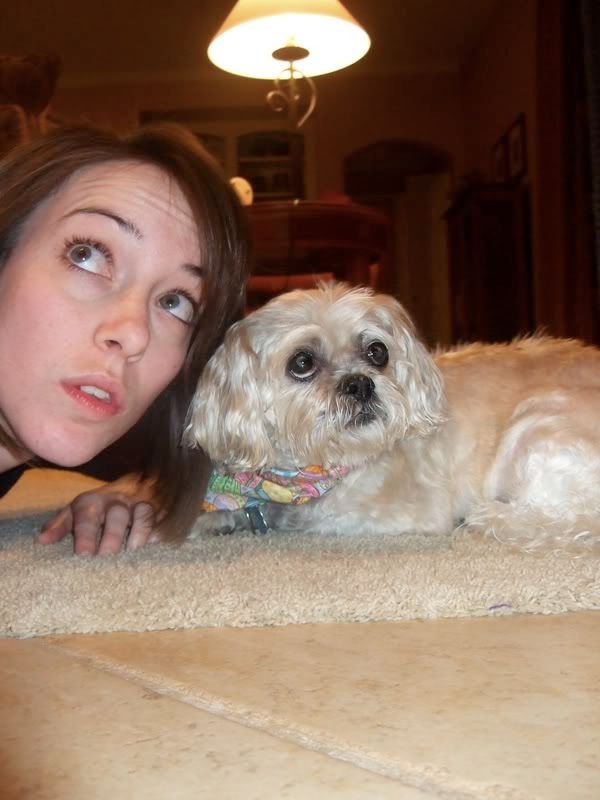 Reason #2: We have the acting thing down. Check out these sad faces!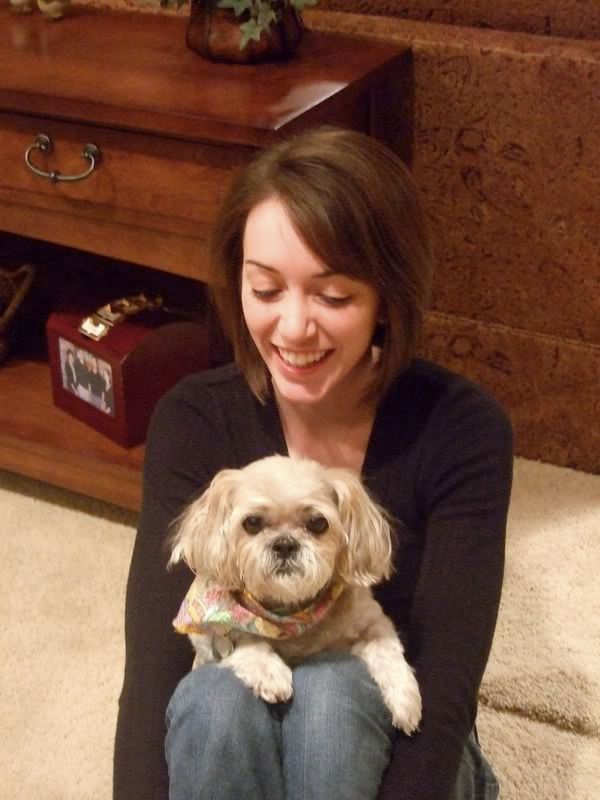 Tune in tomorrow when Lindsey in Lawrence brings you adventures with the Sakura Sushi Train.
Same blog time, same blog channel.