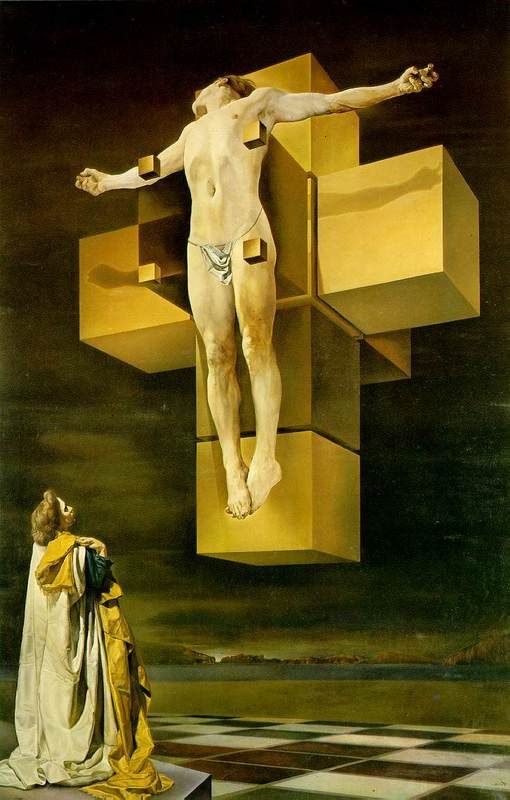 The day I never expected has finally arrived.
After months of walking past the Buddhas at Pier 1, fondly patting their cranial protuberances and musing over an Asian holy man becoming a decorative statement, I saw it.
That's right ladies and gentlemen- Jesus has become a photo holder. Well, not Jesus exactly, more like that torture instrument he was killed upon- a cross.
I can't seem to grab a picture of it to put up here, but trust me on the fact that Pier 1 now sells a cross which you can proudly display your family photos on. Ugh.
I will never understand why it is Christians choose to wear cross jewelry, to display it in their homes. To quote on of my favorite books about the Bible "The Pocket Guide to the Bible" by Jason Boyett
"50 Cent's diamond-encrusted platinum cross necklace, while undoubtedly blingy, is about as classy as a rhinestone-studded electric chair swinging from a gold chain.
While I recognize the sacrifice of a death on the cross, I don't think it should be turned into a fashion statement. Ah but these are just some frustrating thoughts I can't flesh out quite yet.
Instead, I turn my attention back to my glass of wine and some oreo pudding. Life is good.