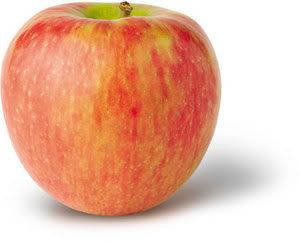 I'm at an interesting place in my life at the moment.
My spring cleaning is starting a little early this year, both internal and external. I'm determined to get to know myself better, to become a whole person again and reclaim my energy.
During emotionally stressful times it's my natural reaction to stop eating or only eat junk food, so this time around I'm doing something productive for myself. Out of this muck will bloom a lotus.
Tomorrow I start an
apple cleansing fast
*. It may sound a little strange, but it will be a good way to clean out my insides and introduce myself to the spiritual discipline of fasting. I'll let you know how it goes.
When you take a step back and take a breath, it's amazing to discover all the insights and opportunities that were right in front of your face. Life is good and I'm excited. :-)
*Before you get up in arms about me starving myself, this is a doctor supervised 3-day thing, no worries.