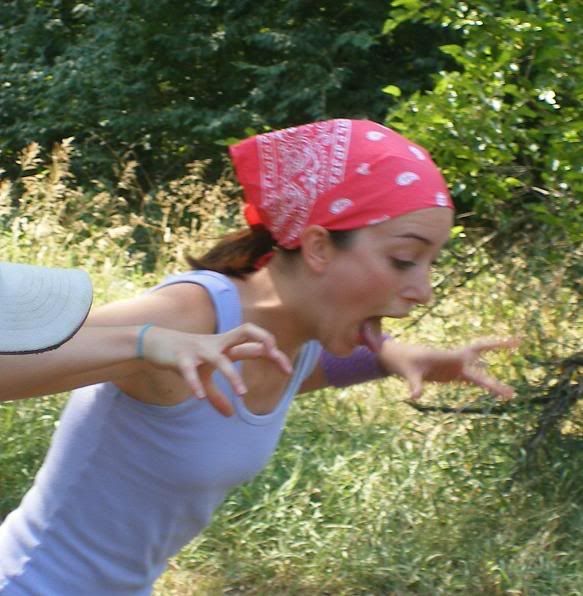 when you're drinking it from a Starbucks mug. :-)
I'm sitting here taking a moment to just breathe before a week of non-stop church camp goodness.
I'm off to Pre-High camp this afternoon with 50 eighth graders.
I might be a little crazy, I know, but I just can't resist the draw of "Istanbul" and "Peace Like a River"!
So no blog posts for another week, but I'm sure I'll have great stories to tell and hopefully some great insights when I get back.
If you feel so inclined to write to me here's the address-
8492 SW Tawakoni Road
Augusta, KS 67010

Have a great week!