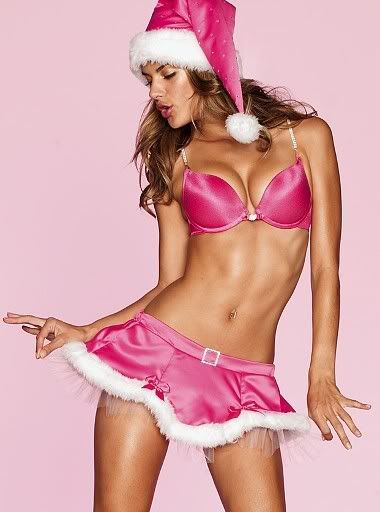 (Pardon my momentary inflammatory speech)
Dear Right-wing Fundy Christian Whiners-
Please shut up.
Thanks and blessings!
Lindsey in Lawrence


You have absolutely no right to complain that we have completely removed Jesus from the Christmas season, as I am pretty sure I was forced to endure a techno-remix of "God Rest Ye Merry Gentlemen" while shopping at Victoria's Secret.
Jesus and underwear don't mix....give me Madonna's "Santa Baby" any day. Maaaybe I'll just put those back (kidding...kidding)!
However I will stick to "Happy Holidays" when greeting people around this time of the year, not out of lack of reverence for the season or fear of offending, but because I think Jesus would like us to celebrate his *ahem* "birthday" by loving one another and being inclusive.